School/Organizations
Napoleon Public School
PO Box 69
615 3rd ST E
Napoleon, ND 58561
Phone: 701-754-2244
Fax: 701-754-2233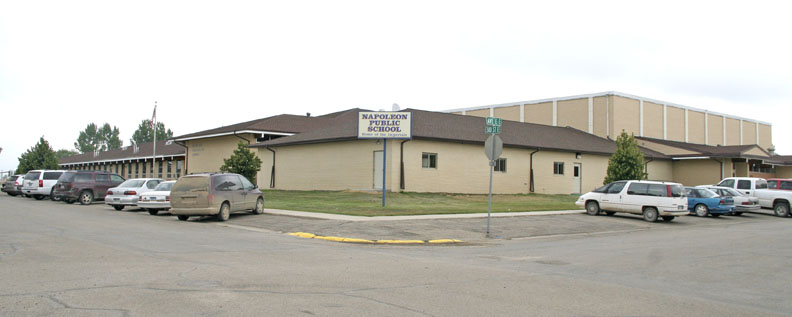 Napoleon School
Area Organizations
The Napoleon Business Association (NBA), which is like a Chamber of Commerce, is a membership of Napoleon area businesses. The group promotes Napoleon area businesses through a variety of activities and events which it sponsors throughout the year such as a mid year customer appreciation Early Bird Breakfast, Corn Show and Santa Day to name a few.
Napoleon Business Association – Call Terry Schwartzenberger, 754-2212

Other Organized Civic Clubs

Napoleon Future Leaders – Todd Moos, 754-2833
Napoleon Lions Club - Athena Dunn, 754-2475
Logan County 4-H – Lisa Long, 332-6337
Lake McKenna Chapter Pheasants Forever – Rick Marquart, 332-6729
Napoleon Golden Age Club - Mary Beth Schumacher, 332-6364
Napoleon American Legion – Mike Horner, 754-2843


German-Russian Country: Prairie Legacy, more about culture and heritage - 

www.germanrussiancountry.org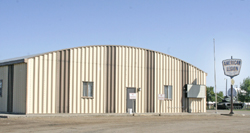 American Legion
Click on the image for a larger view.